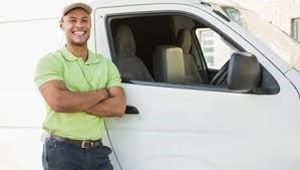 Collision Solutions operate a highly professional and experienced team who are skilled at putting customers at ease in what can be a stressful time, whilst also quickly identifying the best fault or non-fault solution. With the expertise, empathy and tailored solutions our team can offer you, along with the benefits, it is a "Win Win" Solution.
Collision Solutions offer a refreshing alternative to the "off the shelf" LEI policy. Collision Solutions Accident Management programme is geared to helping your clients, whether a private individual or a limited company to get back on the road with the minimal amount of disruption.
The main difference between Collision Solutions and your standard LEI provider is that Collision Solutions are the controlling hire company. All vehicles will be provided from our own fleet of vehicles which gives us the opportunity to identify the clients desired vehicle on the initial telephone conversation without the need to speak to national car hire providers. Using independent engineers to assess the damage to your clients vehicle, this benefits your policy holder with the valuation of their total loss and also allows panels to be replaced rather than repaired.
We also allow the client to use a bodyshop of their choice. If no bodyshop is specified, we would use your preferred bodyshop. After that we would then use one of our own recommended bodyshops. We remain in control of the whole process from start to finish and supply regular updates to you and your client.
Call now for further information on 0800 093 8441
Get in touch!
You can either call us on

0800 093 8441
or if you prefer you can contact us using the link below: